Welcome to Al Kudaira Arabian Stud!

We are breeding finest Arabian horses for more than 20 years,
successful in the showring, under saddle and as reliable family members.

Our studfarm is located in Bavaria/Germany, a few minutes away from Nuremberg.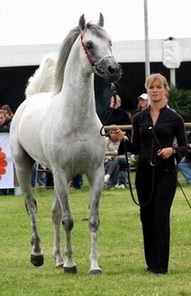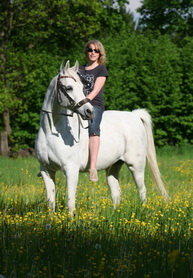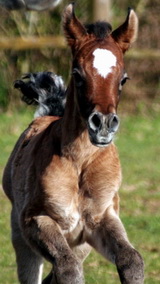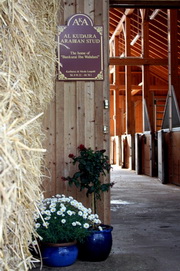 If you ever dreamed to own an Arabian horse in your life,
whether to ride, to bred with, to take into the show ring, or all of the above,
please don't hesitate to contact us!

We invite you to show you our passion - may we have the horse of your dreams!
Fa. Leupold
| Gartenstr. 2b | D-91126 Schwabach |
TEL: 0049(0)9122 84781 FAX: 0049(0)9122 888210 MOBIL: 0049(0)171 7725532
Send an eMail!