2014

Very successful in her first showsaison!
Victorias Spirit
mare/grey/*2011
by Al Milan (Al Lahab x Milena by Ibn Narav)
out of aka Vivinya (Bankurai Ibn Wahdani x Victorias Angel by TR Victor)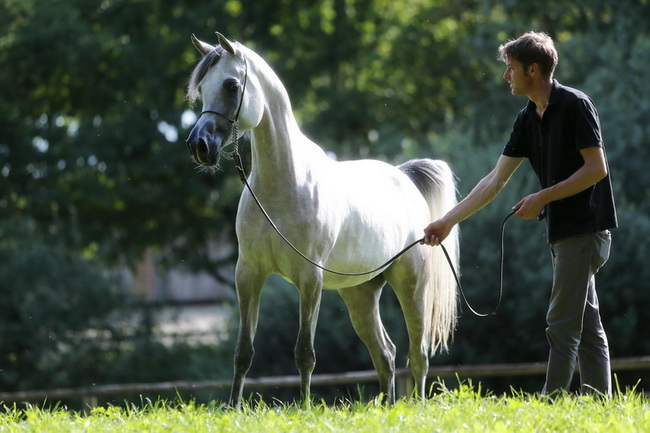 copyright: Reinhard Sax
SHOWRESULTS

Junior Class Winner & Gold-Medal Championesse C-show Kauber Platte 2014
Junior Class Winner & Silver-Medal Championesse national C-show Frankfurt 2014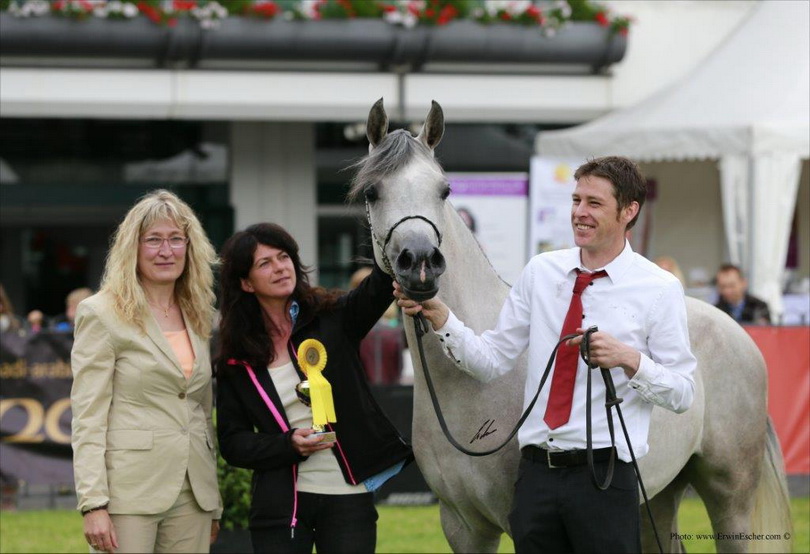 copyright by www.ErwinEscher.com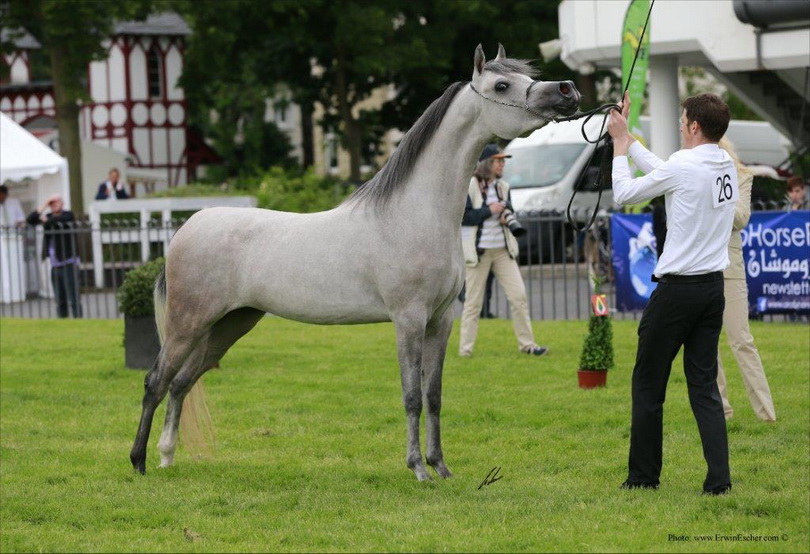 copyright by www.ErwinEscher.com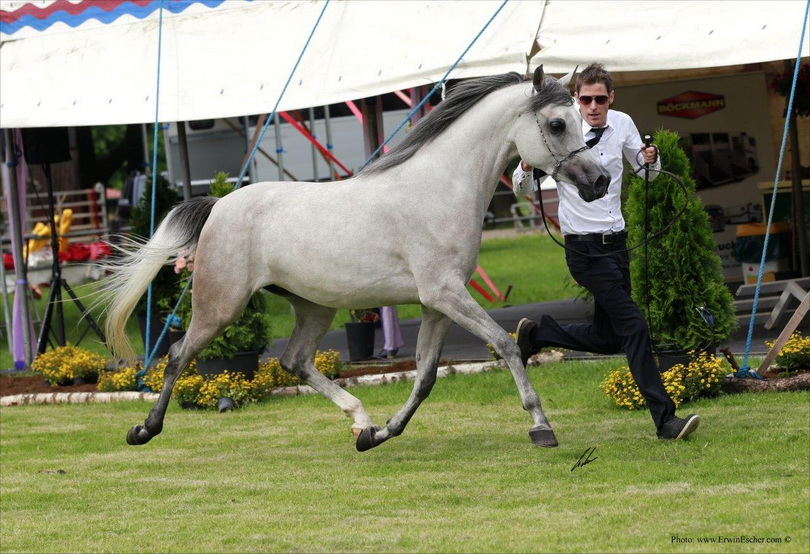 copyright by www.ErwinEscher.com
This beautiful future broodmare is available for sale!
Please ask for details!

FEBRUARY 2013

Victorias children back home...

In fall 2012 we had lost our gorgeous Victoria`s Angel ( TR Viktor x Asya MG by Princip).
This was a big loss and we miss this great mare a lot.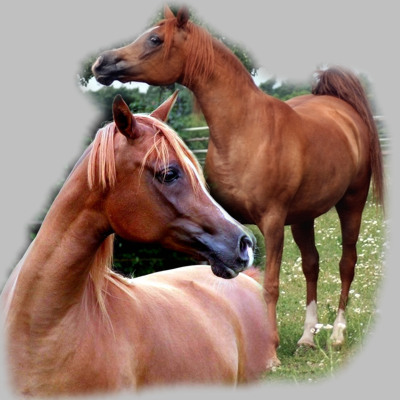 Because of unforeseen circumstances we took Gavayan & Vivinia back to our stable.
Both horses are offered for sale now.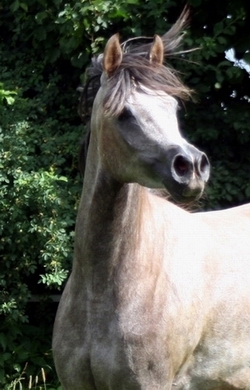 aka Gavayan & aka Vivinya!
You will find further Information here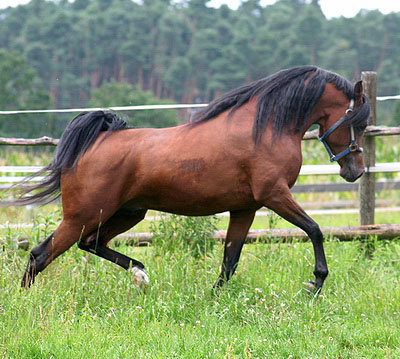 MARCH 2012
▼
In September 2010 Evelyn Rueß won a Bankurai breeding at the Kreuth Show and here is the result :)

The little filly is named Marula out of Bel Maraya!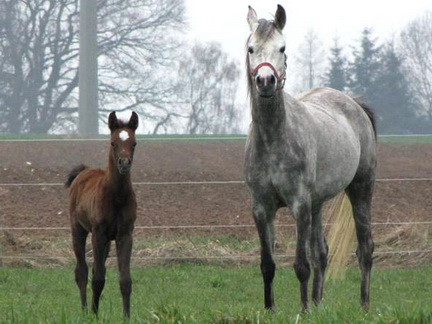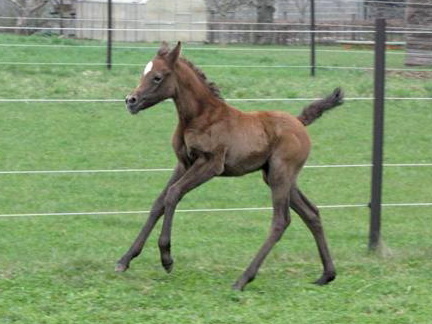 fotos copyright by Martina Leupold